Advertising agency and visual communication
Communication professionals to create a visual identity and to take care of the E-reputation.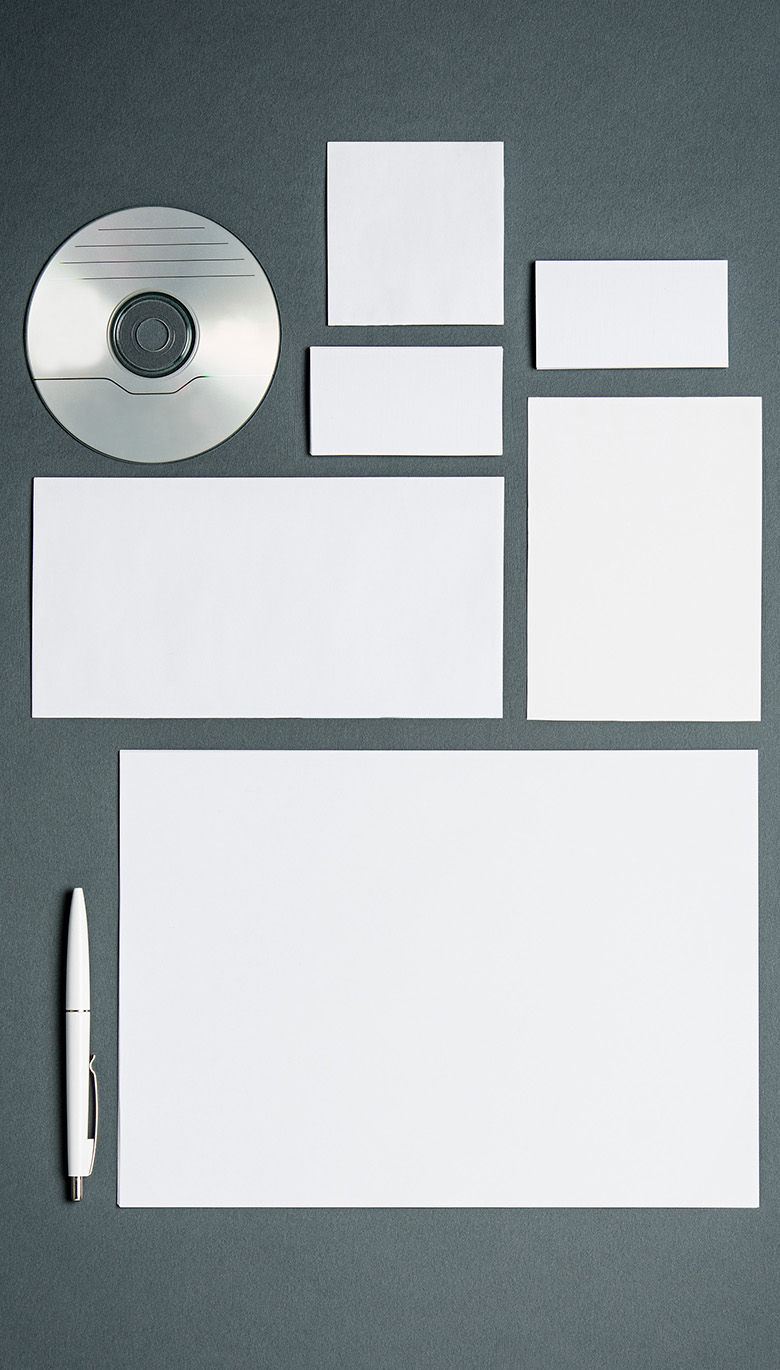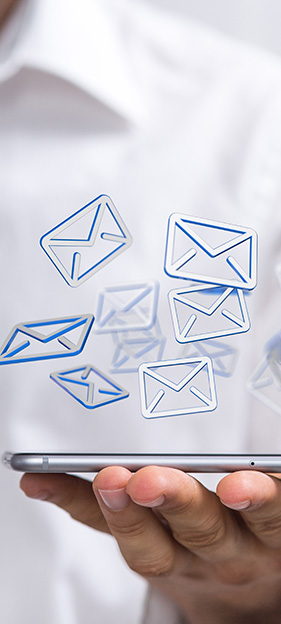 Web agency and graphic design
The web is an essential media tool, take advantage of it!
There are many ways to boost your visibility on the web: showcase site, merchant site, advertising banner, e-mailing campaign.
Having a website is no longer enough with the emergence of social networks that have become essential to a good marketing strategy. Your presence on social networks must be part of your global communication.
Finally, if you want to grow your business online (and offline), developing a solid web marketing strategy is a must! Moreover, it is not just a matter of doing a few actions here and there in the hope of being first on Google and doubling your turnover in a few days. Essentially, you need to take the time to think about a coherent and effective digital marketing strategy by visiting business-marketing-internet.info.

Social networks must be valued for a company. The graphic design of your media contributes to the enhancement of your brand image.

Poster, Flyer and Greeting Card
There are many printed materials available for promoting a business such as flyers, brochures, posters, magazines and business cards.

Gift boxes and promotional items
Gifts for the end of the year or other: gift boxes, corporate gifts, personalised gifts, advertising pens and personalised notebooks.
Communicate with your target
The tools that make up visual communication

Promotional gifts and USB flash drives
The advertising of business gifts can be done via the personalised and trendy USB flash drives.

Flash Animation and Illustration
Professional graphic designers offer you their multimedia services for an original visual identity via flash animations and video and audio content.

Catalogue and paper production
It's good to think about paper. Social marketing, is also an effective communication channel.
The creation or evolution of your company's logo must be carried out by communication professionals since it will determine your visual identity and brand image with your customers.
The graphic charter is the DNA of your visual identity, it is a visual reference point and a set of rules that will define the way you will communicate. It will ensure the coherence and harmonization of all your communication media whether paper or digital.
To boost your visibility, your presence on the web is essential. The realization of a website for your company is not a secondary task since it participates in the development of your customer's loyalty, in permanent search of visual solicitations.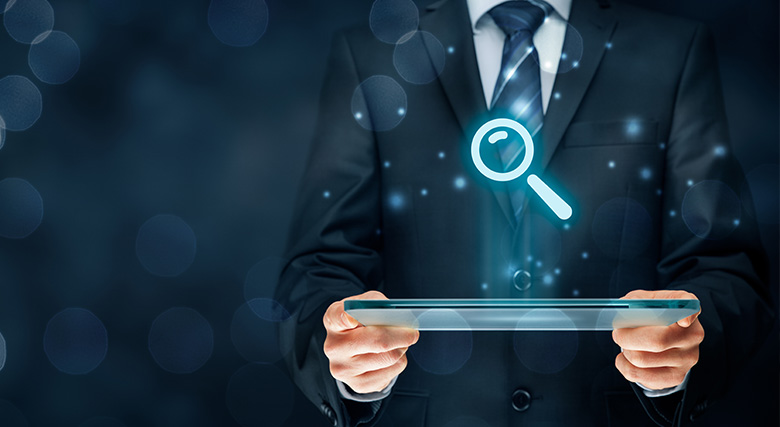 Advertising banners in several formats
A banner ad must contain a message that is clear, concise, intriguing and engaging.
Creating a website for your business has become essential because it allows you to increase your turnover and reach more potential customers. The creation of a custom website like Slogan De Pub, needs to meet a very precise and rigorous specification in order to satisfy the customer's needs and improve its visibility.
Graphic design refers to the design process by which communication is created and the products that are ultimately generated.
It encompasses identity (logos and brands), publications (magazines, newspapers and books), advertising and product packaging. Composition, shapes and colours are the most important characteristics of graphic design.